Contact
Let me know your request for a 24h answer. Don't wait for tomorrow, it could already be done by now!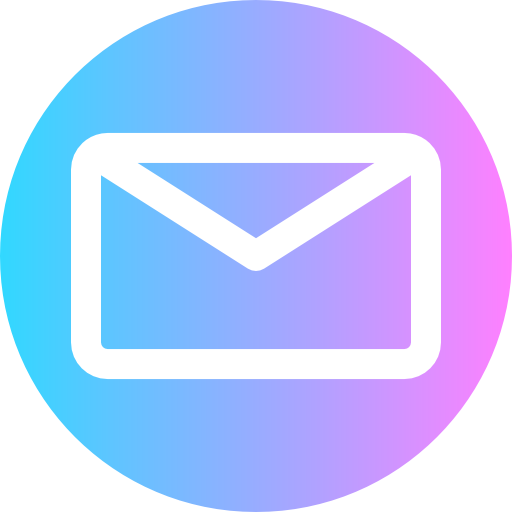 Send Your Request
Send us your SEO request. We respond within 24 hours and make sure we understand your goals.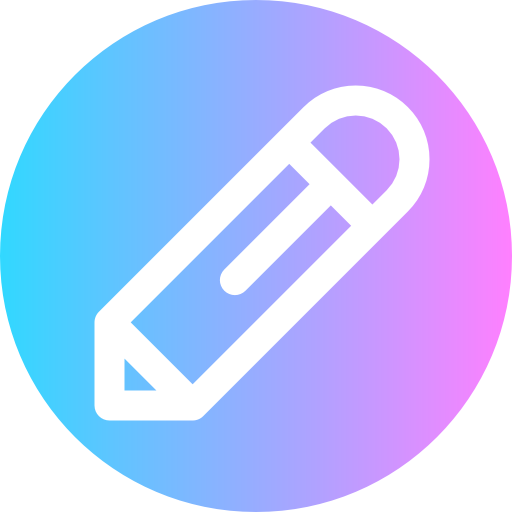 We Get Started
We send you the delivery date and the cost for your request.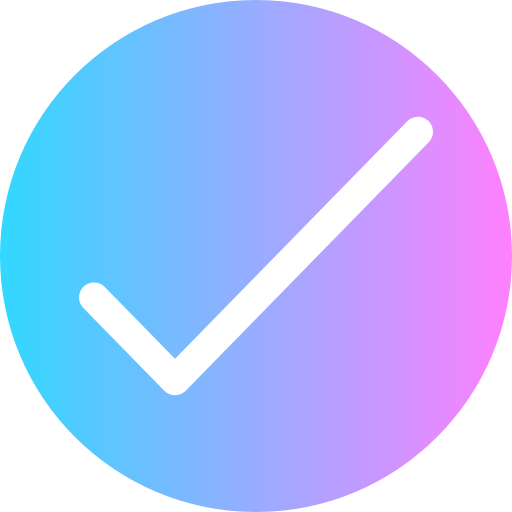 We deliver
We send you the completed deliverables and can call you to walk you through the SEO recommendations.