Local SEO Services
Get your business rank in local search results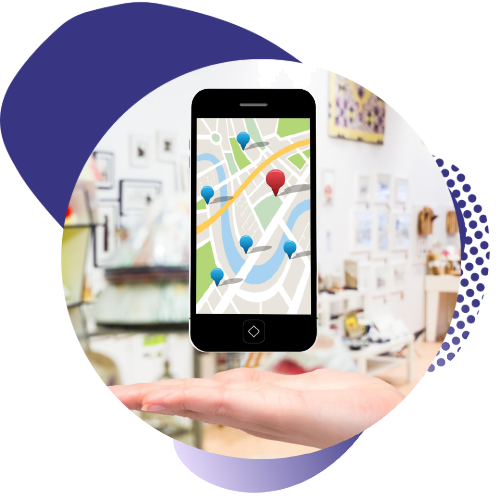 If you're a local business, you need to improve your website's visibility for local searches. This means that when users look for services or products in a specific location, they should see your site in the "local pack", which refers to the listings below the Google map.
Local SEO techniques will help you optimize your site for keywords that match the searcher's intent and bring targeted traffic to your business. This will help your site rank for local queries such as "hair salon in Santa Monica" or "law firm in Beverly hills".
How to Rank your Business in Local Search Results?
Build Business Citations
We will build your business citations by mentioning your website NAP (name, address, phone number) and listing your URL on relevant websites and online directories. The number of citations you get and the quality of the websites you're listed on will increase your local rankings as it helps Google verify the accuracy of your business information.
Get Google My Business
Creating a Google My Business profile is essential to make your website display on Google Maps and in the local pack in search results. We will build and optimize your profile to increase your rankings but also your click-through rate from Google My Business listing.
Create Localized Content
We help you build a local content strategy to target keywords with local search intent. By doing keyword research and finding the most common search terms related to your business and location, we will come up with new landing pages to build that will improve your authority for local searches.
SEO Consulting Services delivered on-demand