SEO Content Strategy
Learn how to build content that ranks to increase your traffic.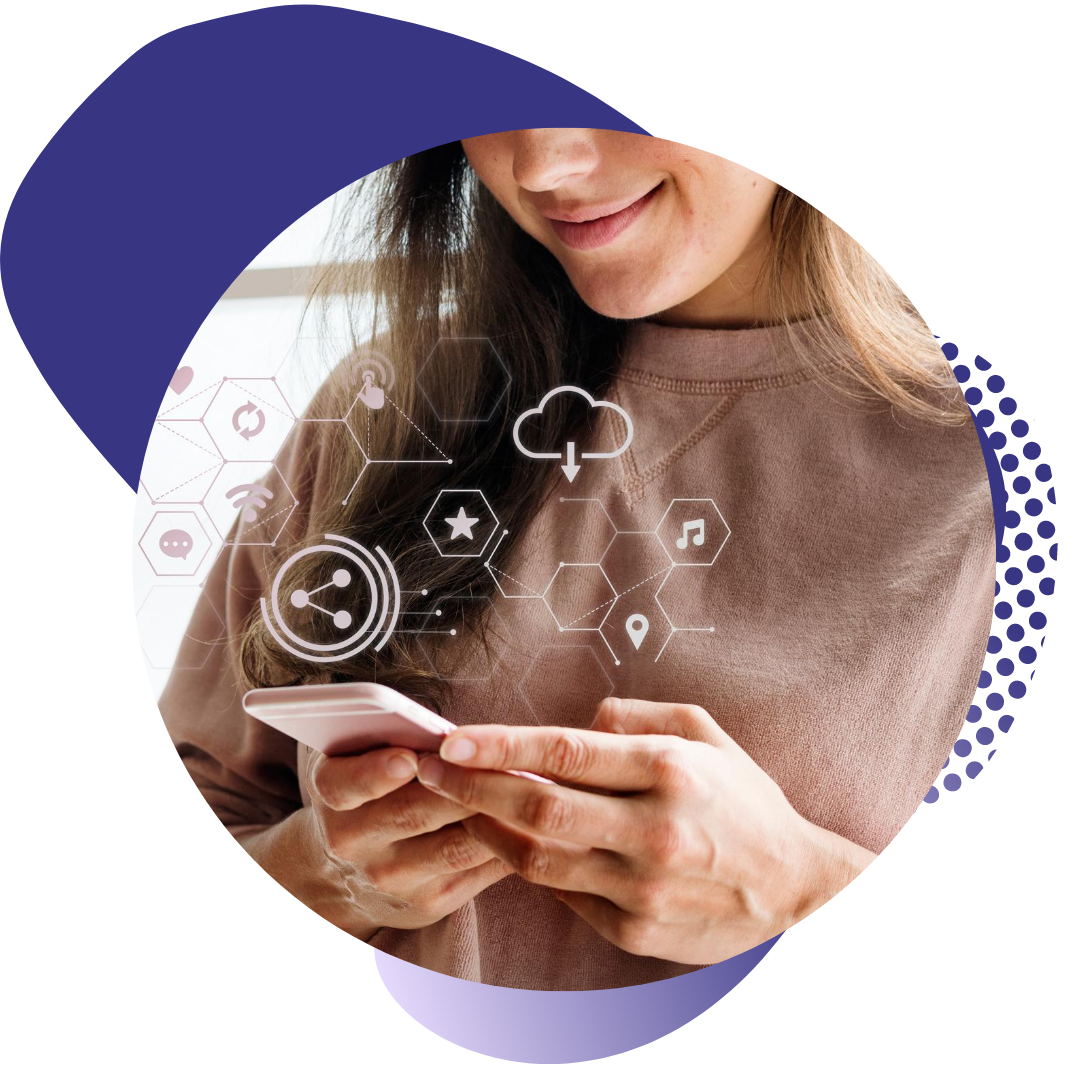 Content Marketing Consulting Services
We help you build a content marketing strategy to optimize your website for targeted keywords, which will increase your rankings in search engine results pages. At SEOrchid, we'll first ask you what your content goals are and what you would like to achieve to come up with a strategy that is tailored to your specific needs.
Whether you want to bring more visits to your blog, get more brand exposure, leads or increase online sales, we'll provide you a content plan to reach your goals but will also train you to implement the plan yourself!
What We Deliver
We provide you all the tools you need to build content that converts and increases your traffic. With SEOrchid, your consultant will deliver what you need to create and optimize your content, which includes:
Keyword Research
Competitor Audit
Content Strategy
An SEO Copywriting Training
Keyword Research
Using keyword research tools such as SEMrush, we send you the most relevant search terms you need to target in your website content based on search demand and their difficulty level to get rankings.
Competitor Audit
Knowing what keywords your competitors rank for is essential to find out where you need to focus your content efforts. We'll audit and evaluate your competitors' keyword rankings to provide you SEO recommendations to help you outrank them.
Content Strategy
After doing the keyword research and competitor audit, we come up with a content strategy by giving you a list of content pages to build on your website. As content creation should be an on-going part of your SEO efforts in order to see results, we can either provide you an on-going content plan or teach you how to come up with your own plan in the long-term.
SEO Copywriting Training
We train you on how to write content for SEO so you can implement your content plan independently. Contact us now to learn how to optimize your content and build your rankings!
SEO Consulting Services delivered on-demand